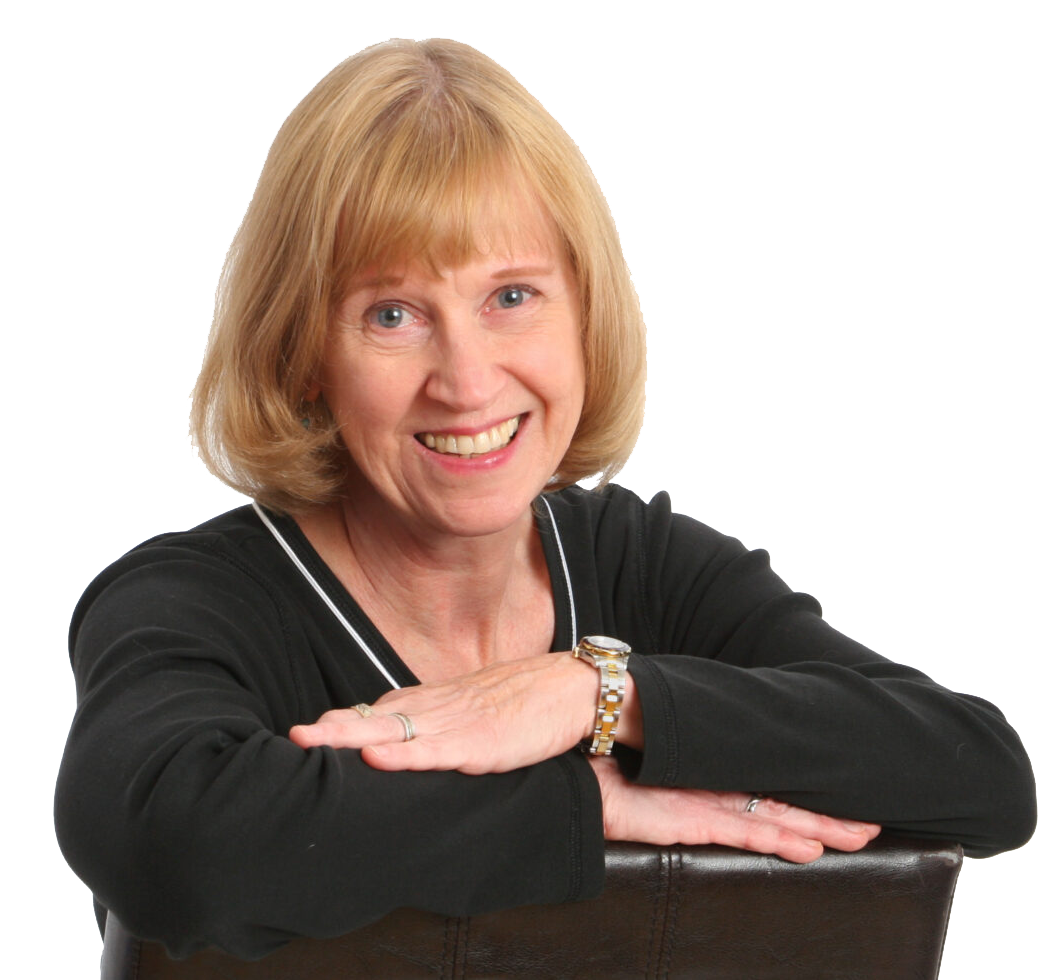 Meg Files' novel Meridian 144, published by Soho Press and nominated for the National Book Critics Circle Award, was translated into Japanese and German. Permuted Press later published audio and e-book editions. Her second novel is The Third Law of Motion. Her collection of stories, Home Is the Hunter, was nominated for the Mountains & Plains Booksellers Award. Write From Life, published by Writer's Digest Books, is about using personal experience and taking risks in writing — and is now out in a new edition, Writing What You Know, from Allworth Press. Her first poetry collection is The Love Hunter and Other Poems, and her chapbook Lit Blue Sky Falling is now available. Her novella, A Hollow, Muscular Organ, was published by Accents Publishing in 2022. She edited Lasting: Poems on Aging, an anthology featuring nationally known poets.
Hundreds of her stories, articles, and poems have appeared in anthologies and magazines, including Crazyhorse, Miramar, Fiction, and Oxford Magazine.
Meg has taught creative writing at the University of Arizona, The Ohio State University, the University of Maryland, Colorado Mountain College, Pima Community College, and the Writer's Voice Project.
Her awards include a Bread Loaf Fellowship; she was the James Thurber Writer-in-Residence at The Ohio State University and the Doris Leadbetter Writer-in-Residence at Victoria University of Melbourne, Australia. She has directed writers' conferences in Colorado, Arizona, New Mexico, Guam, and Japan.
She is faculty emeritus after 30 years' teaching at Pima Community College, where she chaired the English and Journalism Department. She directs the Tucson Festival of Books Literary Awards and Masters Workshop.